Welcome to the Caught My Eye Blog
See Some Of Our Awesome Experiences Here!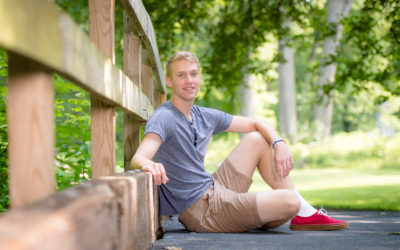 First Male Senior Portrait Class of 2018 I was so excited to have my first male senior portrait session from the graduating class of 2018!  This high school senior, Alex (aka Fletch) attends Thomas Worthington High School, my Alma mater. "Go Cards".  His astute mother...