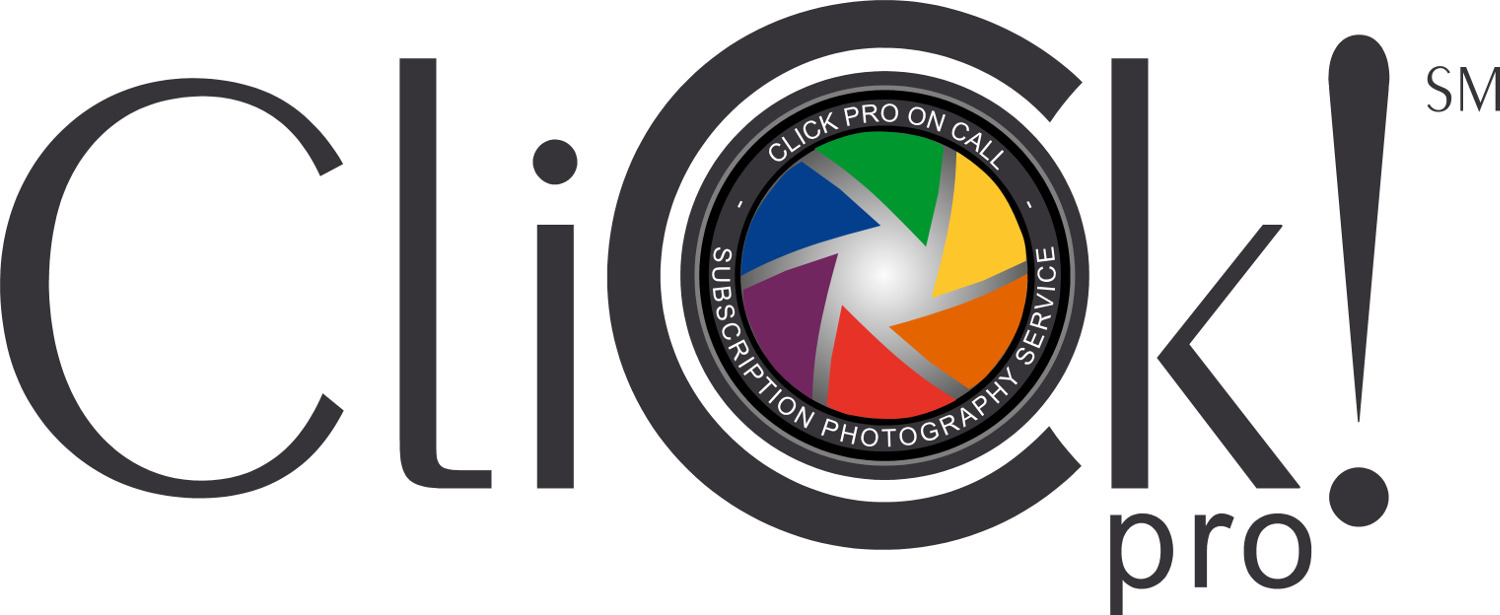 WHAT IS CLICKpro ?
Have you ever wished that you had your own personal "photographer on call"?
Well now you can!
CLICKpro is a low cost subscription photography service.
With CLICKpro you pay one low monthly fee that builds CLICK CREDITS towards professional photography services that can be used at any time during the year.
HOW DOES IT WORK?
At CLICKpro you can choose from multiple levels of photography services starting as low as $28 per month. Whether it's one photo shoot per year or four or more photo shoots per year, you can use your CLICK CREDITS for any of our professional photography products or services. From an abbreviated 20-30 minute one look Mini Shoot to the Full multi outfit 60-90 minute Caught My Eye Photo Experience.
WHAT IS INCLUDED?
Your CLICK CREDITS can be used for :
– Senior Portraits
– Family Portraits
– Professional Headshots or Social Media Photos
– Engagement Photography
– Empowerment Boudoir Photography
see bodybeautifulboudoir.com
HOW DOES THE CLICKpro ABBREVIATED MINI SESSION SAVINGS WORK?
The CLICKpro abbreviated, one outfit, one look mini session is always one low price.
SENIOR PORTRAIT photo session includes
20-30 minute photo session, one outfit, one location, 4 professionally edited digital images
(cost $300 savings of $150+ off basic full session)
ENGAGEMENT photo session includes
20-30 minute photo session, one outfit, one location, 4 professionally edited digital images
(cost $300 savings of $150+ off basic full session)
FAMILY PORTRAIT photo session includes:
15-20 minute photo session, one outfit, one location, 4 professionally edited digital images
(cost $150 savings of $175+ off basic full session)
PROFESSIONAL HEAD SHOT / SOCIAL MEDIA photo session includes:
15-20 minute photo session, one outfit, one location, 4 professionally edited digital images
(cost $85 savings of $65+ off basic full session)

$100per mth = 100 CLICK CREDITS
Up to 4 Photo Shoots per year
ONE TIME $45 SET UP FEE INCLUDES YOUR DIGITAL PHONE APP

$52per mth = 50 CLICK CREDITS
Up to 2 Photo Shoots per year
ONE TIME $45 SET UP FEE INCLUDES YOUR DIGITAL PHONE APP