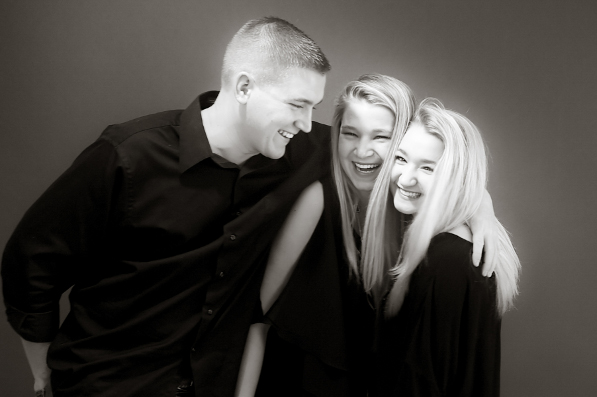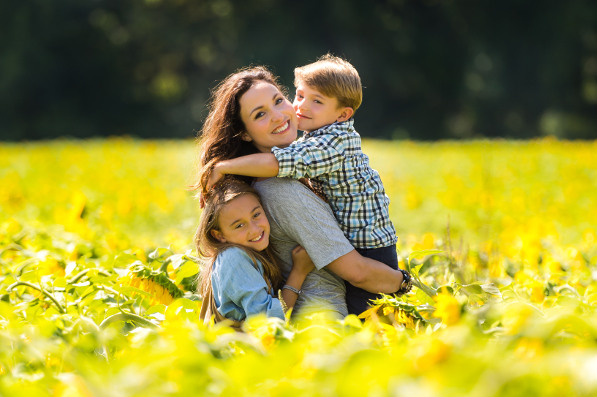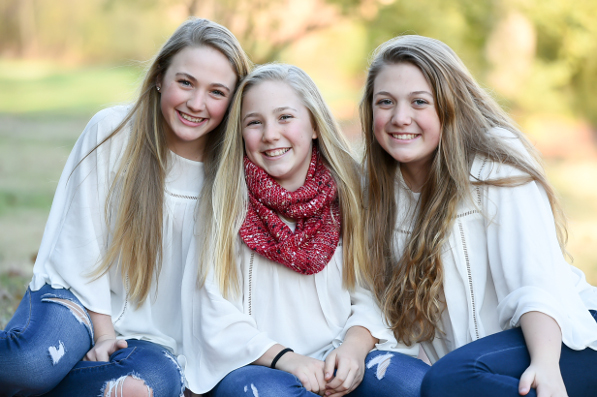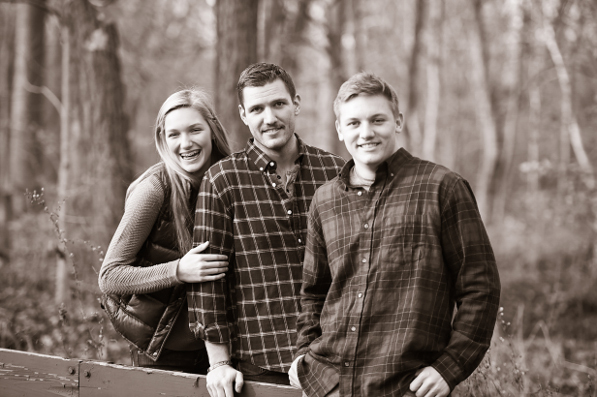 CLICK RED BUTTON AND REGISTER TO DOWNLOAD FREE EVENT IMAGES
I love the spontaneity I experience during a family photo session.  As a photographer, I just never know what to expect.  A variety of personalities, different comfort levels with the camera, sibling rivalry, babies who need naps or just want to run and play. . . it's a fun challenge to capture the energy and interaction between the family members.
Of course I will take some planned poses that you may have in mind, but truly enjoy capturing your family in as natural a "look" as possible.  And sometimes that means embracing a smirk or two or bringing out the bubbles or hula hoops for the children AND adults. . .
what would YOUR family look like loosening up with hula hoops?
Always know what you'll pay.
30 minute Session
Choice of locations
10-15 images to choose from
$25 print credit (all images sold seperately)
60 minute Session
Choice of locations
50 – 75 images to choose from
$75 print credit (all images sold seperately)
Brenda has taken our family photos for last several years. Best photos we have ever had taken! Wedding, Holidays, kids in sports….She does it all!
Stacie M
Brenda is simply the best! I am hard to please and I have been thrilled. She is so talented! We have been so pleased with our engagement photos and family/baby photos. She is creative and kind. A great person! Great talent! We will use her over and over again!
Chris N
Thank you for another amazing photo session! So happy with our newborn/family photo shoot! The price was right, scheduling was easy and you came with so many creative photo ideas! Not to mention your patience and willingness to keep going until you got just what you wanted (even with a SCREAMING newborn)! I am in love with all of them!!! We are customers for every milestone! Thank you!!
Johanna N