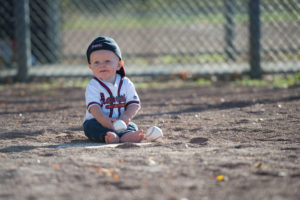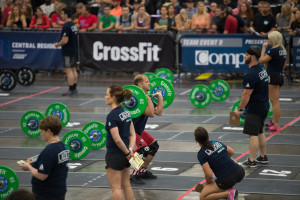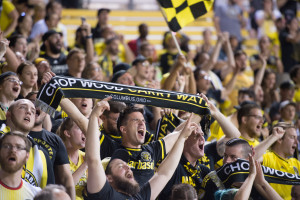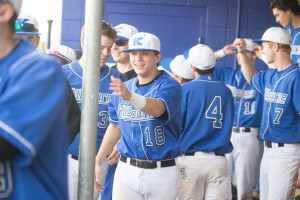 SEE YOUR TEAM IN ACTION by clicking the links below        Don't see your team?  Give us a call 614-579-8321
Sports Photography
The fact that I love sports photography and photographing athletes competing still amazes me.  I am not an athlete.  I don't like to run or sweat so it is difficult to identify with an athlete. . . unless my camera is in my hand.    My love for photography stems from my own son's involvement in athletics from elementary school through high school and, honestly, if I didn't take pictures at his soccer games, I would have been bored (sorry, Adam!)  Snap the telephoto lens on my camera and I am engaged in each and every game.
While my son has since graduated and retired from all sports, my love for capturing the action of the game has not waned.  My photography style for sports is to capture the feel of the game; it is possible to replay a game by viewing a slideshow of photos I have taken.  The sideline huddles, the in between "high fives", the refs/umps/coaches/players, the fans. . . each match up has a definite feel.
Whether I am hired by a team to photograph a game, or a season, or an athlete's family has asked me to capture memories of their son or daughter's sporting event, my goal is to photograph the game as if it was my own child playing on that field of their dreams.
Always know what you'll pay.
Single Game – $125 (Pictures uploaded to website for viewing and print can be purchased)
Three Games Or More – $125 for the first game – $75 for each additional game.
$75 Per Game (Photos uploaded to website for viewing and purchasing prints)
Varsity Season Video – $450 (Minimum of 4 games needed to have enough photos for video. This package includes a Senior Highlight section and is typically 20 minutes)
Junior Varsity / Freshman / Youth Video – $275 (Minimum of 4 games and is typically 10 minutes or less)
Fee Break Down – Video + Number of Games at $75 per game = Total Cost.
Minimum cost for Varsity Season Video is $750 (Includes 4 games)
Minimum cost for Junior Varsity / Freshman / Youth Video is $575 (Includes 4 games)
30″ by 20″ Framed Athlete or Team Collage – $95
Athlete or Team Memory Photo Book – $145
16″ by 20″ Stretched Canvas Print – $165
8″ by 12″ Stretched Canvas Print – $115
These are all options – We can always build a package around your budget, or you can use this pricing model to set a budget. Individual families can also purchase prints or books using this pricing.
We would like to thank you for your great work and capturing the true essence of Daniela! Each image was so unique and you brought out her natural side. Love them! Just need to decide which ones are our favorites! Thank you
Susan W
Brenda photographed our older daughter when she was a basketball cheerleader. What I noticed is how she "caught" her real expressions, excitement, sadness when we lost, every moment. I liked that because I felt that the pictures were so real!
Jan H