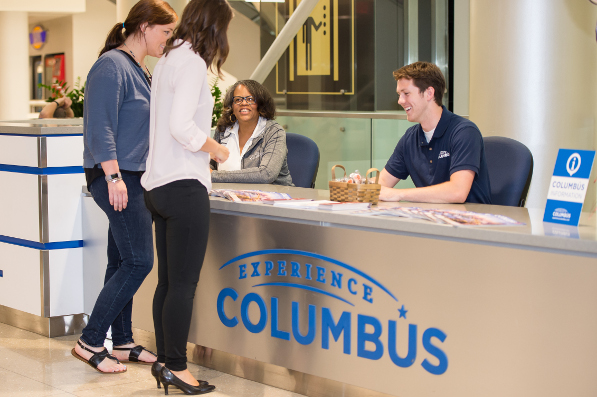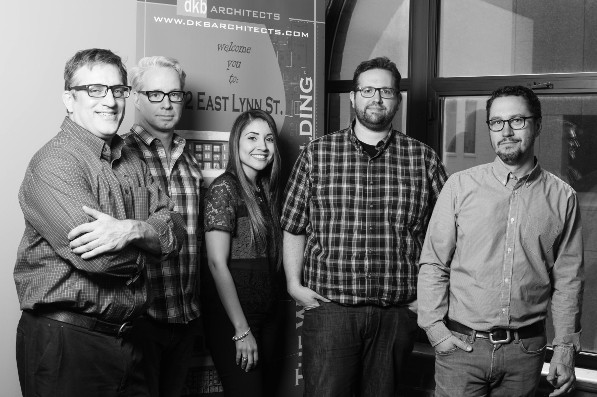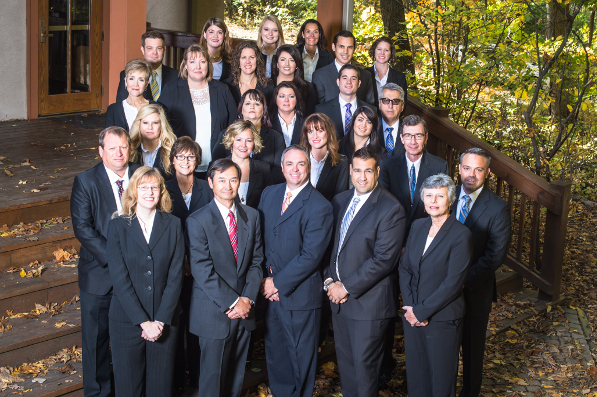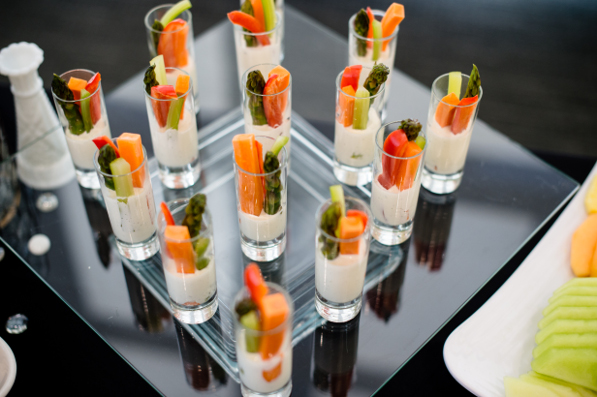 Corporate Photography
Putting together a website is a LOT of work… I thought that I had a basic understanding of the work involved until I tried to create one myself. Hours and hours of work goes into the create of a website for a business even as small as a photography website. What I have learned though,  is that a website is only as good at its content!
I also know, from looking at many many companies' sites, that I only want to go back to the websites if there is new content and interesting photos. My suggestion is to keep your folders full of diverse pictures of employees doing what they love to do at work and filer them in and our of your website to freshen up your site's appearance.  Schedule time quarterly or seasonally with a photographer to capture different events at your business location and share them with social media links on your website. Whether it's to attract new customers or new employees (or both!), dynamic pictures DO speak loudly.
Corporate headshot are simply a grown up version of senior portraits, in my eyes. Whether I am photography a high school senior or a seasoned VP of marketing, my goal is to capture an image that you, as a stranger, can view and have a sense that you "know" who this person is. That is when I know I have done my job well.
While we love being upfront with our customers about pricing, it is just way too difficult to have a specific corporate photography pricing model on our website. Instead we prefer to discuss business needs and details with our client directly to best build a package suitable for them.
When I needed an eye-catching photo for my book cover, Brenda was the obvious choice. The idea of a cover shot was more than a little intimidating, but I trusted Brenda to guide me—and am so glad I did! The image we eventually chose was perfectly timed. It is definitely me—but it's me at a peak "Why can't I look like this EVery day?!" moment. Brenda caught me at my friendly, confident best (in many shots, actually) and gave us the personal, yet professional cover photo we needed. Brenda is technically and creatively excellent, but it's her intuitive ability to draw out the essence of her subjects that makes her images so captivating. Her easy demeanor and engaging personality make you almost forget there's a camera involved, and as you respond to Brenda, she captures one's ideal self. Not surprisingly, she is always my first recommendation to anyone needing a professional portrait. Her remarkable instincts on timing and in reading emotional stories has put her in high demand as a sports and event photographer as well!
Heather D