Worthington Photographer – Brenda Kerns
BATTLE of WORTHINGTON
Baseball season in Worthington, OH.
Hats, winter coats, mittens, scarfs and hot chocolate.  You gotta love it !!!
The weather was definately not cooperating, but the fans came out to see the home town rivals Thomas Worthington Cardinals and Worthington Kilbourne Wolves annual show down. The temperatures may have been cold, but the competition heated up. Thanks to all of the fans who braved the weather to support Worthington baseball
Click below to enjoy some of the action in warm comfort.
See Varsity, JV and Freshman Baseball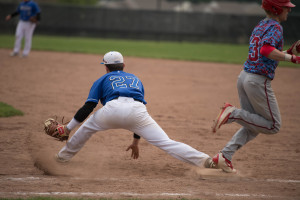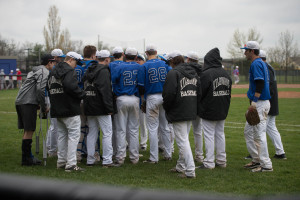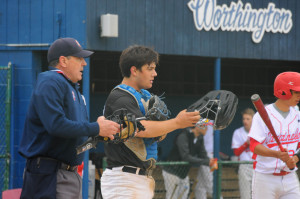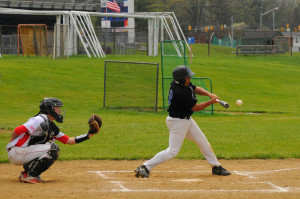 Worthington photographer – Brenda Kerns