It was a fun way to spend Saturday afternoon / evening. . .shooting basketball games at my own alma mater.  In fact, high school sports photography is really what created Caught My Eye Photography of Columbus.  Being a parent of high school athletes, I photographed my own children playing the sports they loved.  Lucky for me I had children involved in cross country, soccer, basketball, tennis and lacrosse.  My hobby became my passion and my passion has become my profession.  As a Columbus sports photographer, I have photographed all of these sports as well as baseball, golf, hockey, volleyball and wrestling.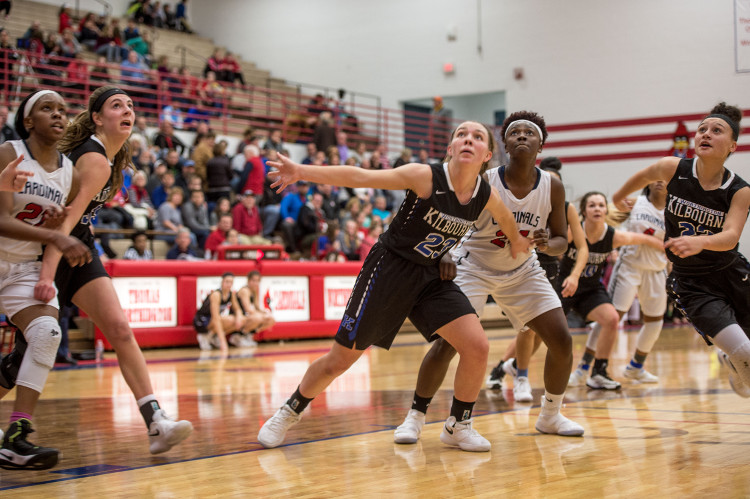 Basketball photography has become one of my winter season favorites.  I love to capture the athletes' facial expressions and I am close enough to the action to do just that.  The gymnasium is a small enough venue that you can feel the energy and excitement of the athletes and fans alike.  While I am not an athlete, I have learned enough about the game through my basketball photography that I look forward to watching the game as much as photographing it.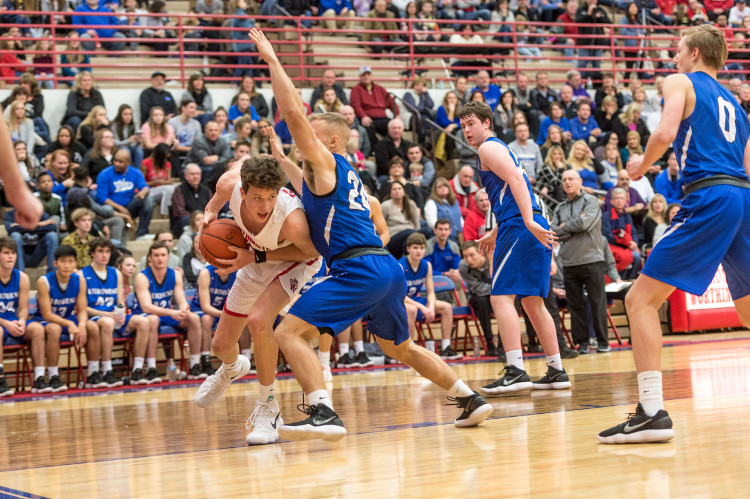 Saturday night's games at Thomas Worthington High School were well attended . It was great to see the stands full of students from both Worthington High Schools.  In fact, the student sections were so full that they were standing on the gymnasium floor.  Both men's and women's varsity teams played and the Thomas Worthington Cardinals won the women's varsity game and Worthington Kilbourne won the men's varsity game.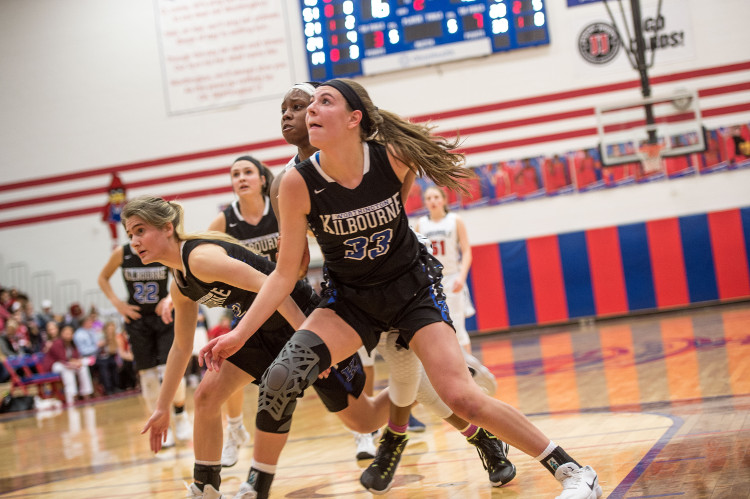 Thank you for choosing Caught My Eye Photography for your basketball photography needs!  It has been such a pleasure working with the women's and men's basketball teams over the years. High school sports photography has given me an opportunity to learn more about high school athletes, coaches and the in's and out's of these sports that I wouldn't otherwise have had.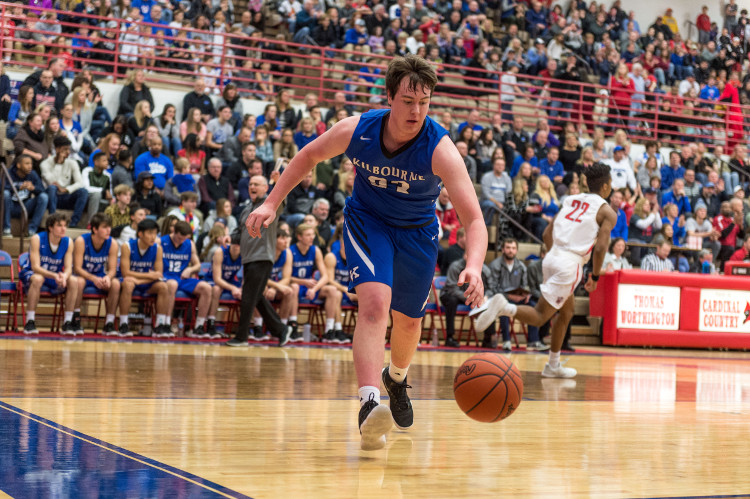 Need a high school sports photographer? For more information click here or contact Brenda Kerns, Columbus sports and event photographer, at 614-579-8321 to schedule your event.