One of my very favorite types of shoots is action photography.  Capturing images of athletes competing in a sport that they love is very rewarding to me.  Part of the joy for me as a photographer is getting involved with the sports team and individual athletes, watching them compete and following their successes.  It is a natural add-on service for me to offer sports team and individual photography services.  I recently performed sports team and individual photography services for a club volleyball team and I am excited to follow their growth over this season.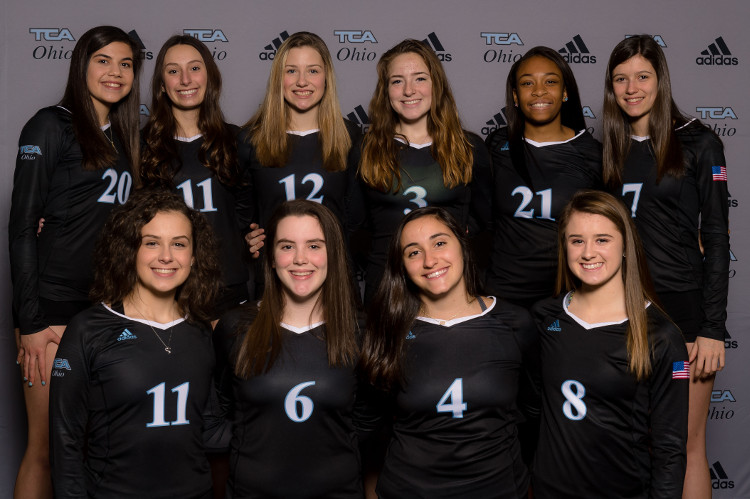 Our photo sessions with the club volleyball teams were fun!  We photographed the teams using two different approaches.  The first image was a "posed" photo and for the second image we encouraged them to have "fun" and pose how they wanted.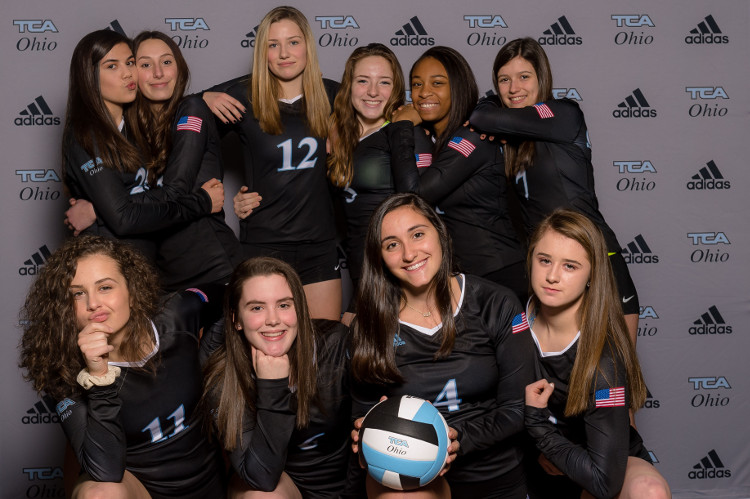 The athletes seemed to enjoy our approach to their volleyball team and individual photos.  Each individual athlete was photographed first for a traditional headshot that can be used for website and recruiting use if desired.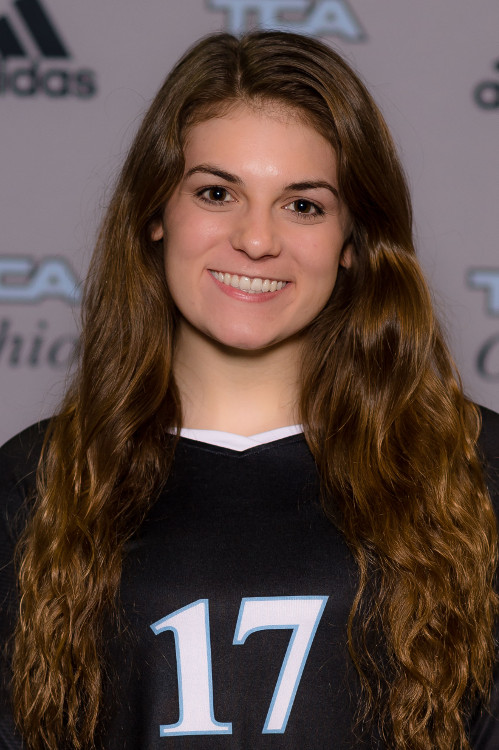 Additional photos then were taken using two different backdrops.  These volleyball athletes were encouraged to pose in any way they wanted.  These images are meant to be for families to purchase as prints, "memory mates", bag tags, buttons, or any memorabilia they chose.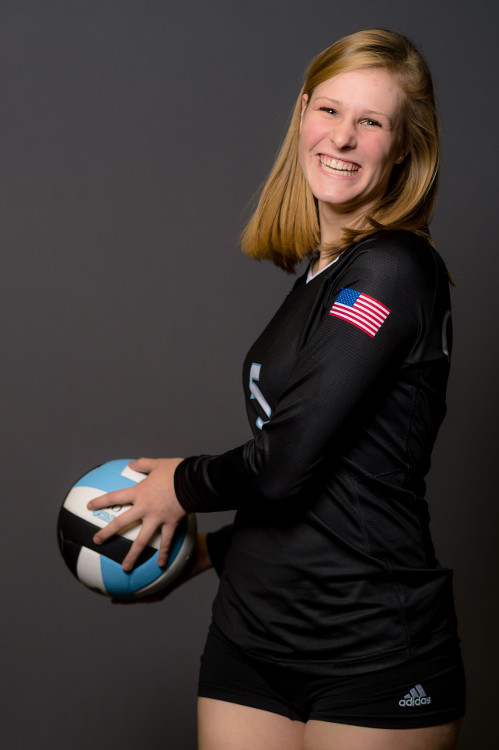 Our goal as sports photographers is to make your team and individual photo sessions fun for the athletes, efficient for the coaches and economical for the parents.  Of course we want you to love your images as well, so we spend enough time with the teams to make sure we capture images you love.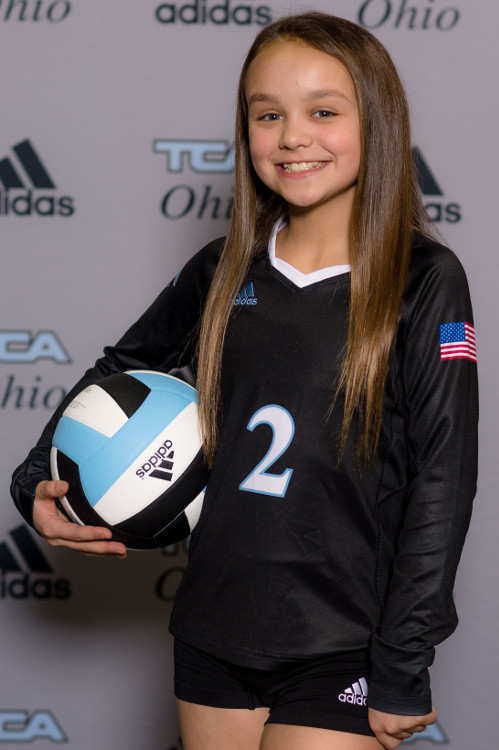 I look forward to spending more time with all of these athletes and volleyball teams during their club volleyball season.  One thing I offer with my sports team and individual photography services, is action photography images during athletic competitions.  I look forward to seeing these athletes compete, capturing action photos for the individual athletes who purchase the "action photography" optional add-on to their sports team and individual photography package.  As a parent of an athlete, I always treasured the action photos of my sons and daughter even more than the posed images.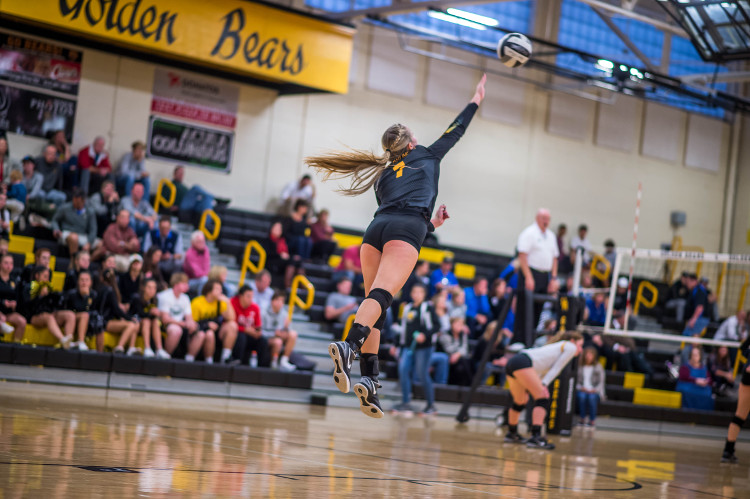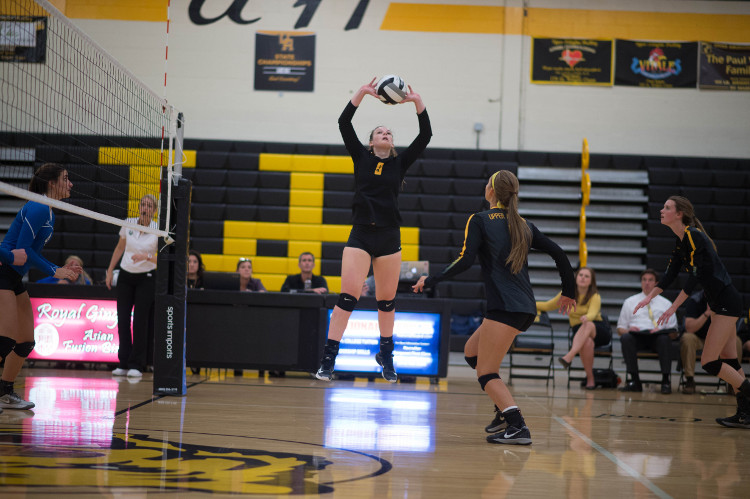 Whether you are a club volleyball team or high school level volleyball team, I would love to speak with you about your sports team and individual photography services needs.  You can see more examples of my action photography here.
]