I have not been very successful at marriage.  I have been married twice.  Divorced twice.  I have children who (knock on wood) have turned out to be loving human beings despite my marriage failures.  Time will only tell whether they have learned FROM my experiences or not. Many of my friends have also gone through divorces or "should" be going through divorces,  leaving fewer and fewer loving, long-term marriages as examples of what a successful marriage looks like.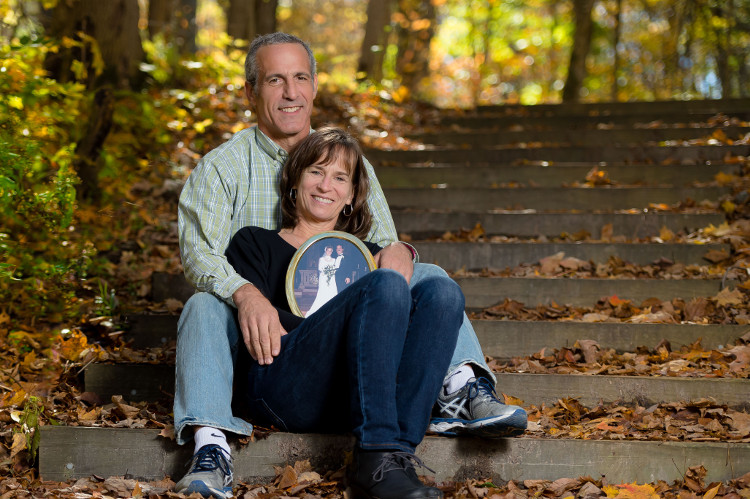 I have known Amy and Paul for about 15 years, having met them on the soccer sidelines of our sons' teams.  Even then, so many years ago, it was apparent to me that their relationship was something special.  Their relationship was somehow built "differently".  There was an understanding between them that they were on the same team, through thick and thin.  That their marriage was indeed a forever marriage.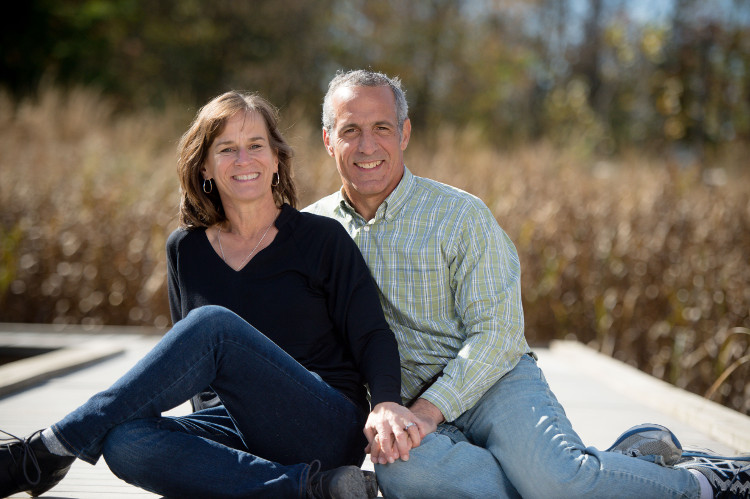 I am not sure that there is any one characteristic that Amy and Paul have that sets their marriage apart from others.  What I experience though when I am with them is there is a LOT of smiling going on, a sense of respect for each other and a reverence for what they share. . .a passion for their children (now adults), for each other's interests (fitness, baking, travel) and for each other's best interests.  (As a side note, Amy is a fabulous baker! Check out her bakery in Powell!) .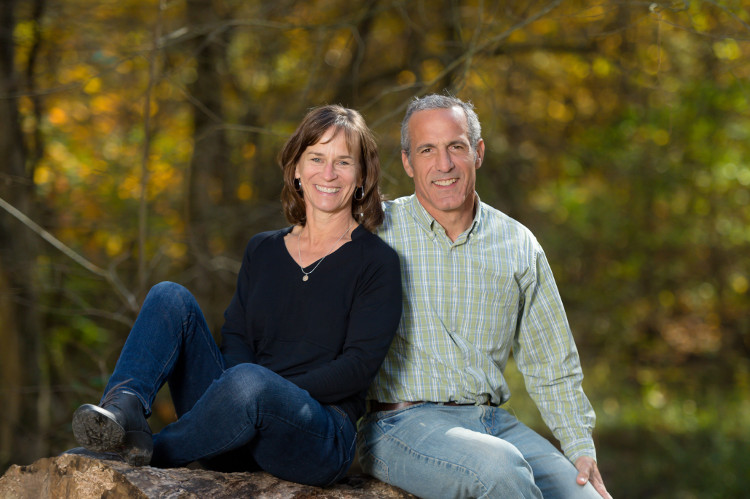 So when Amy and Paul asked me to photograph them to celebrate their wedding anniversary, I was excited!  I hadn't seen them for a long time and I was anxious to see if their "something special" was still there.  Hearing that they were celebrating their 30th year together as husband and wife, I was even more excited to walk with them in the woods and see what 30 years of marriage looks like.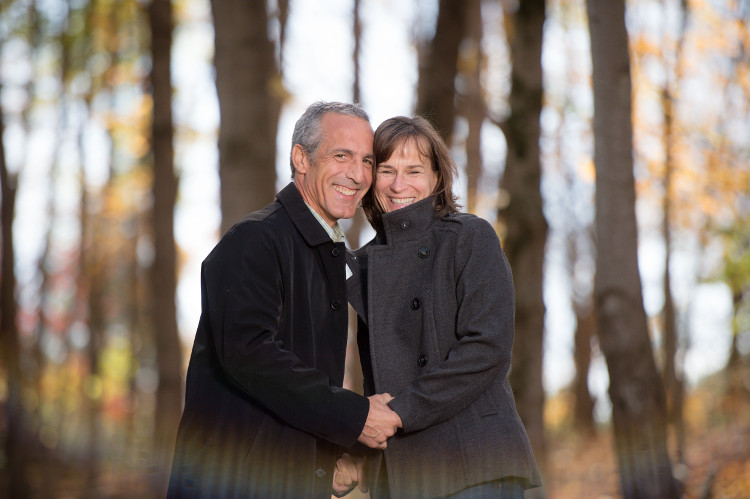 I am here to tell you that their 30 years together is beautiful, playful, patient, accepting.  It is built on loving friendship and companionship.  Their joy is catching, their relationship a genuine example of what loving, long-term marriage should be.  Congratulations, Amy and Paul!  I hope you enjoy many more years of happiness!  I am honored to have taken your anniversary pictures for you.  Let's schedule a 50th wedding anniversary photo shoot!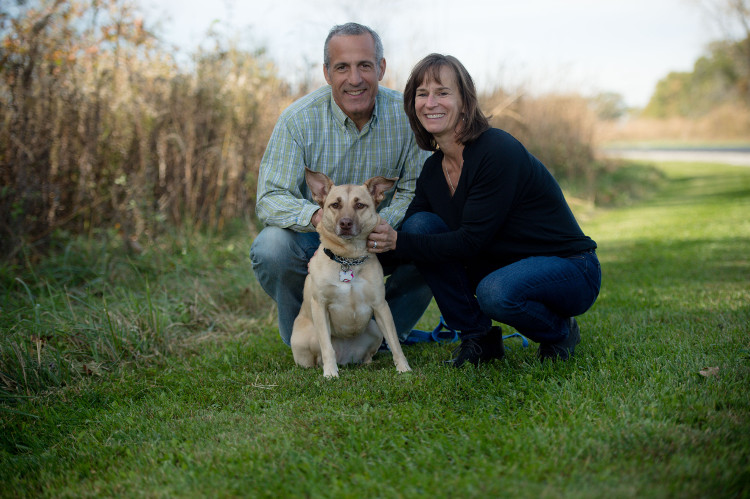 Whether you are celebrating one year or 50 years together, I would be honored to take YOUR anniversary pictures for you! Learn more about Caught My Eye Photography and call 614-579-8321 to schedule a time to have your anniversary pictures taken.