There is so much to love about taking outdoor family pictures!  Schedule your family portrait session NOW with Columbus photographer, Brenda Kerns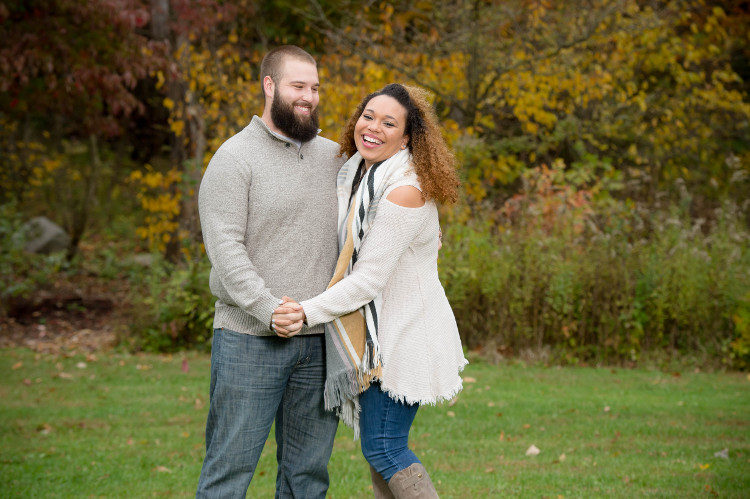 What a joy it is for me to photograph families!  Families of all sizes and varieties.  Whether it is a couple just beginning their lives together as a family, or a growing family with children or children on the way, or a couple and their 4 legged family member.  Of course as a photographer I want you to love the images we capture, but it is equally important to me that we have fun while we are capturing these images.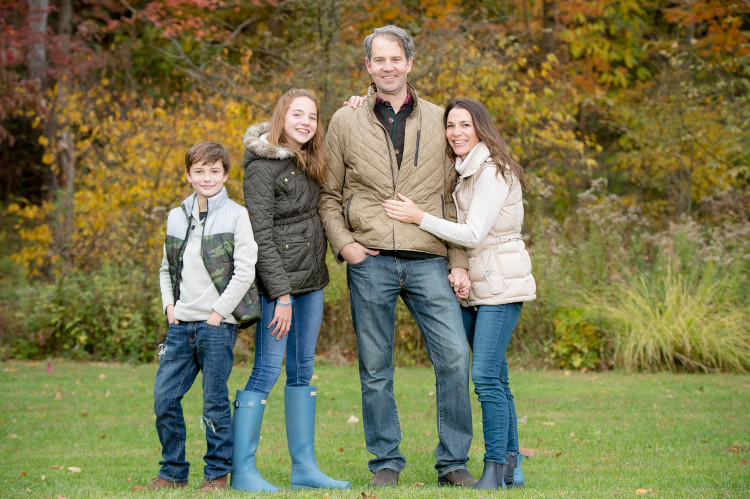 My first task is to help you become comfortable in front of the camera.  I want you to forget the camera is between us so that I can capture you and your family as naturally as possible.  While we are talking and giving you some gentle directions for posing, I continue to take pictures and don't stop until I feel that I have captured an image you will love.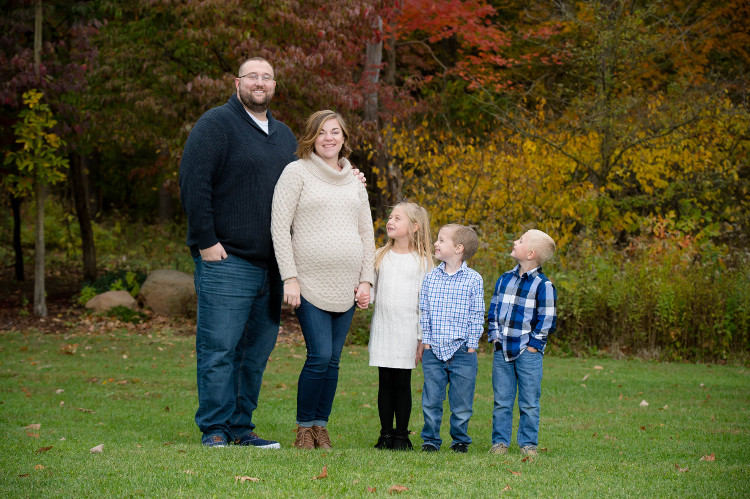 Working with younger children during a family portrait session brings it's own unique challenges.  Capturing each child at their best for the photo requires fast fingers on the shutter and taking multiple frames.  I like to give each of the children an "assignment" for the photo . . . they always want to be a help in getting the image just right.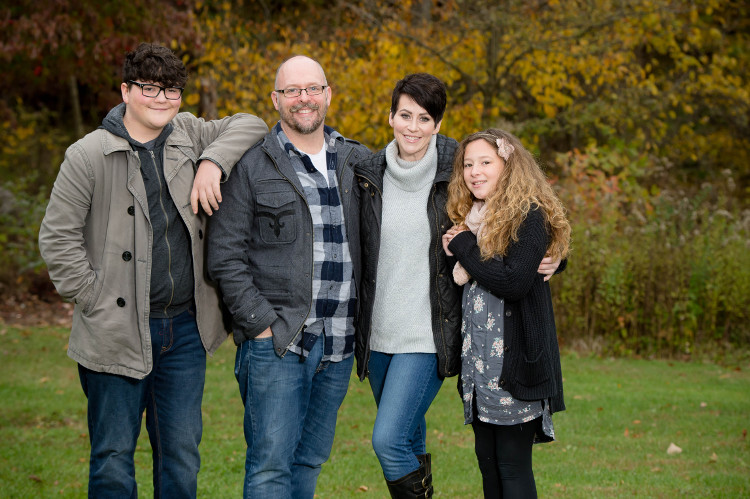 Of course, keeping the sessions moving quickly is key for families with young ones.  Especially during outdoor family pictures, there is a lot to catch young children's attention. . . and it's not always the camera!  Whether it's a bird or butterfly flitting by, the light on my softbox flashing or noise from a playground nearby, toddlers are often ready to move on to the next adventure!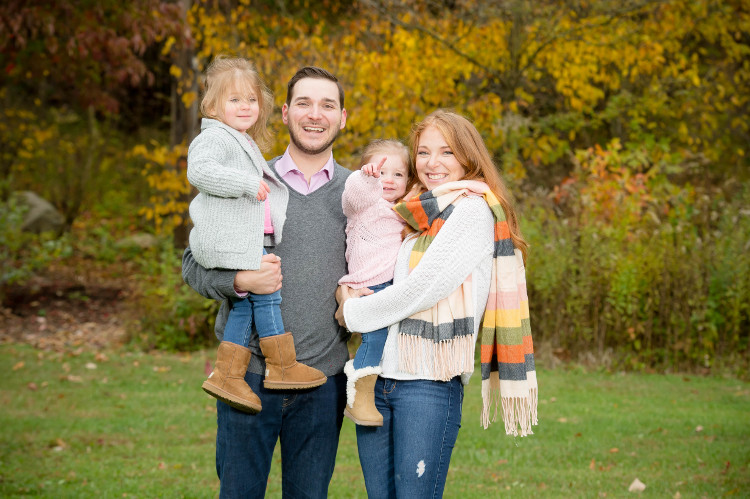 Family portrait sessions can ALWAYS include any member of the family.  Grandmas and grandpas, aunts and uncles, cousins, even family pets are welcome in your outdoor family pictures.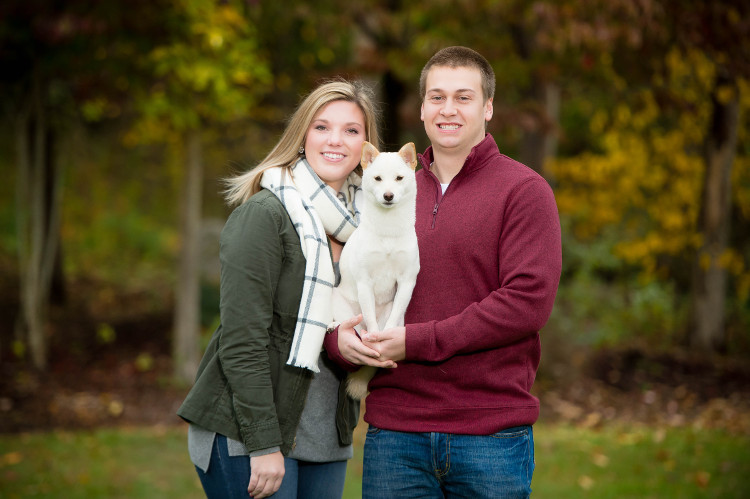 The most important thing to remember about your family portrait session is to HAVE FUN with it!  It is often the memories you make DURING your photo session that make you smile even more than the actual image itself!
Learn more about Columbus photographer Brenda Kerns here
See more work on Caught My Eye's Facebook page here
Don't put off scheduling a family portrait session . . . purchase a gift certificate this month and schedule your session at your leisure.  Giving the gift of memories is a unique and personal gift.