Columbus, Oh photographer – Brenda Kerns
COACHES vs. CANCER
Thank you to everyone who came out to support the coaches vs. cancer  girls basketball game on Tuesday night at Worthington Kilbourne High School.  It was the Wolves vs. the Wildcats on Tuesday night, but more importantly they took time to highlight the battle against cancer that many members of our community have fought and are fighting.  The Coaches vs. Cancer program empowers coaches, their teams, and communities to join the fight against cancer by participating in awareness efforts, advocacy programs, and fundraising activities. Guided by the Coaches vs. Cancer Council, participating coaches help people with cancer today and to find cures to end the disease tomorrow. They have raised more than $87 million to help the American Cancer Society's mission according to the American Red Cross.  As a community we honored Stephanie Jones from Hilliard City Schools and Nate Durbin, a former basketball athlete at Worthington Kilbourne High School as well we recognized fans in attendance who had been affected by cancer.
WKHS Principal, Angie Adrean, summed it up pretty well:  Taking care of each other is what it is all about!
Shout out to the pep band for your appearance at the game!   We love to have the support of the band members and always enjoy the energy you bring to the gymnasium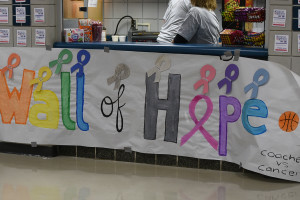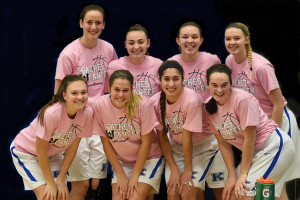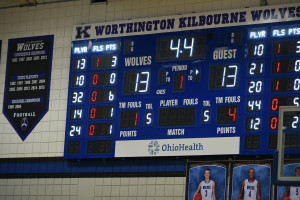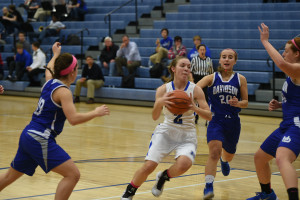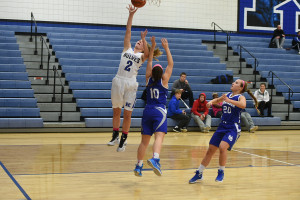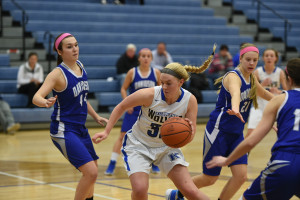 Columbus, Oh photographer Brenda Kerns
Also serving: Worthington, Westerville, Dublin, New Albany, Upper Arlington, Grandview, Hilliard and surrounding areas.