FUN IN THE FLORIDA SUN – on location photographer
It's always energizing to get out of a routine . . . stretch your muscles,  your creative mind, and push just a bit out of your comfort zone.  There's nothing better than scouting for new backdrops for on-location photography.
A trip of any distance can do just that.  Whether it's a road trip to Alum Creek, Cleveland or Cincinnati with family or friends, consider memorializing your time together with professional photographs.   Lucky enough to have a longer trip this year to southern Florida gives me plenty of time and space to flex my creative muscles!  Leaving central Ohio's unpredictable, ever changing weather behind and landing in the sunshine state gave me a new challenge in my photography sessions. Dealing with sand, sun , water and lots of wind is not as easy as you would think!  But, wow, the images you can capture.
As I prepare to travel north back to the buckeye state, I realize how important it is to explore the available backdrops wherever you may be.  I embrace opportunities to discover new spots for on location photo shoots and challenge myself and my clients to be open to exploring!
So when you plan your next outing, event or vacation, talk to me about on location photography.
It might be more affordable than you think !!!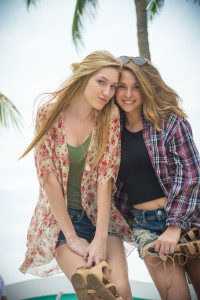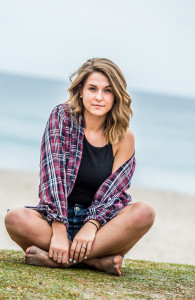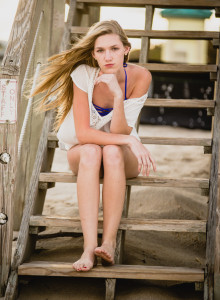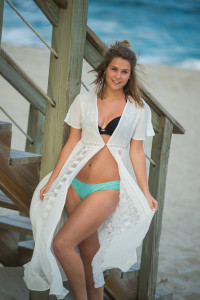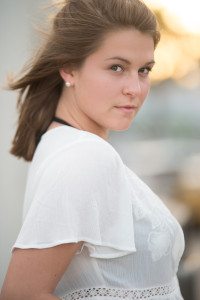 Columbus Photographer Brenda Kerns – Book your Senior Portrait NOW