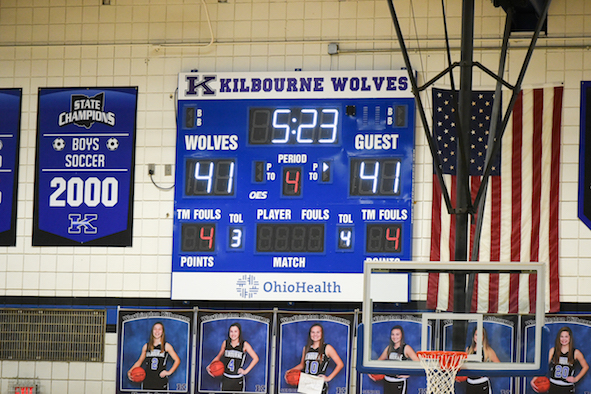 Columbus, Ohio sports photographer – Brenda Kerns
IT'S A NAIL BITER !!!
Worthington Kilbourne Lady Wolves vs. New Albany Lady Eagles.
NEW ALBANY   –  Come out and see us  –  KILBOURNE
I always look forward to shooting the Worthington Kilbourne High School girls basketball teams, coached by Coach Jim Strode.   Not only can you see the look of fierce competitiveness in their eyes, but you can also see the laughter.  That was the case in the close, nail biter of an OCC conference game against the New Albany Eagles last night.  With 5:23 left in the game it was tied at 41-41. . .but the "pack" prevailed with a final score of 52-46.  Let's Go Wolves!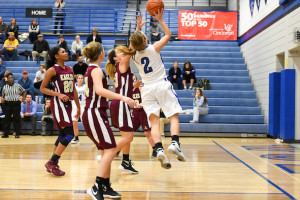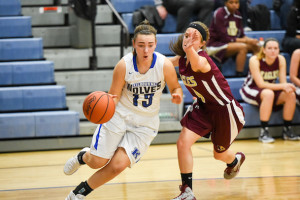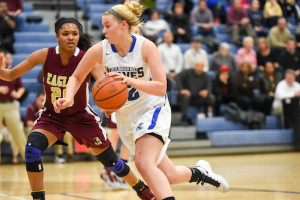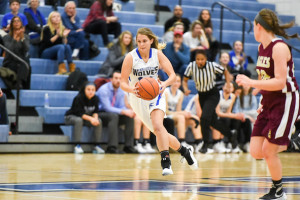 SEE MORE PHOTOS