MATERNITY PHOTO SESSION by Brenda Kerns
MATERNITY PHOTO SESSION – and Newborn Session, too!
Maternity photo sessions are always fun, whether it's a first time mom-to-be or a fifth time mom!  First time moms do seem to have extra energy and excitement and typically their due date is a couple of weeks before they actually go into labor.  Not the case with Valerie, though!   I met Valerie and Matt at Goodale Park in Columbus, not far from their home.  It was a month or so before her due date, but there was no question that she was feeling ready to move past the pregnancy state and into the new mom phase.  While I enjoyed the walk into the park, it was clear that Valerie was content to have most of her photos taken in one spot.  Ahhhh . . . I remember that feeling of breathlessness from the pressure of the baby.  I understood completely!
I enjoyed the maternity session and we planned to communicate about newborn photos within the month.  Little did we know, but baby Hudson wouldn't wait that long.  Two weeks later, he was born a little early, but healthy nonetheless.   We scheduled a newborn session at their home and I couldn't wait to meet Hudson!
Valerie and Matt's home was perfect for photos.  We chose to photograph in the master bedroom where there was ample natural light and beautiful wood floors.  Hudson had been walked, fed, and changed and perfectly content.  Perfectly content, but not asleep.  He was held, fed, rocked and burped, sang to and caressed, but he refused to sleep.  He was not grumpy or tearful, he just didn't want to miss the activity.  He seemed to love the sound of the shutter of my camera.
This is the essence of candid photography. . . capturing the natural movements and activity of Hudson and his new parents, Valerie and Matt.  Thank you for inviting me into your home to share this special time with you!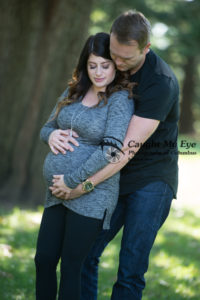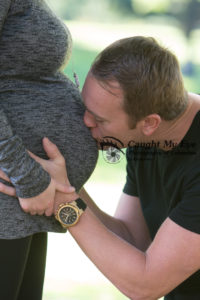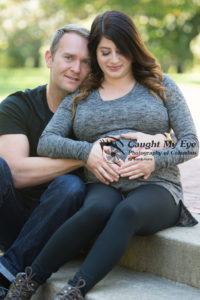 and meet baby Hudson . . .