Columbus wedding photographer – Brenda Kerns
#HAPPY OILAR AFTER
Before any event or photo shoot,  I get nervous.   Every time.  Never fails.   Sometimes I may be nervous for an hour or two. Occasionally the night before I will start to feel anxious. Rarely do I spend several days in a stressful state while preparing for an upcoming photo shoot.   But for Emily and Brian Oilar's wedding I was flat out nervous for nearly a week.  Nervous about the little stuff — will it rain so hard that we can't capture any outdoor images as we had planned, unsure that I had enough battery power in my two cameras to last the entire night, worries about the technical details that most photographers (I assume) occasionally think about.  But I also had big stuff worries – will Emily and Brian feel comfortable enough with me on this momentous day in their life that they can enjoy the photo session we planned prior to their ceremony. Will they have so much of their own stress that these photos will seem more of a nuisance at the moment in time,  but then be disappointed that I couldn't capture just the right look once the night was over?   I had worries that I would not be able to show their friends and families in images that clearly depicted what I saw of them through my lens on that Saturday afternoon on June 4th.   Would their friends and families (and even strangers) be able to see their joy, their love of life and their love for each other in a photograph from the afternoon of their wedding as we walked through the Short North?
My nerves stayed with me all night long. Literally. It is such a HUGE, OVERWHELMING responsibility in my opinion to capture a couple's essence during such an intimate yet often stressful time in their life…and of course we all want to be able to relive those moments over and over, and photographs assist us in doing just that.
 .
Which is why I am particular about photographing weddings.  And still wonder why I made an exception for these two people who were strangers to me just four months ago.
 .
But now I know why.  Emily and Brian are transparent people, experiencing genuine joy and passion in their lives.  They emit individuality, flexibility, cooperation, and appreciation of each other.   Their wedding was entirely what they wanted it to be. From the "Bad Girls" breaking out in song instead of the wedding march, to the
Denmark on High
venue, the Best Man officiating , to the cupcakes on the table. It was truly a uniquely beautiful wedding and they expressed their desire to have the wedding documented as it was – not to present it as something to be seen only in wedding magazines.  Yet, looking through some of the images we captured, I believe Emily and Brian could easily grace the cover. . . .
 .
Thank you for sharing your joy with me!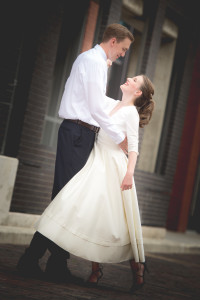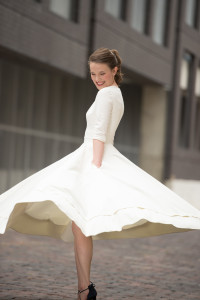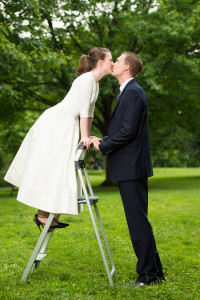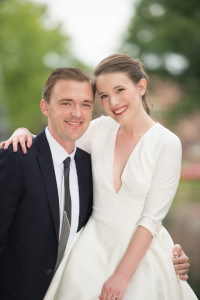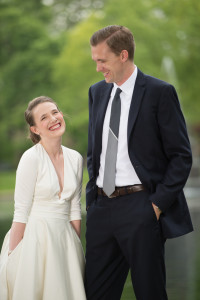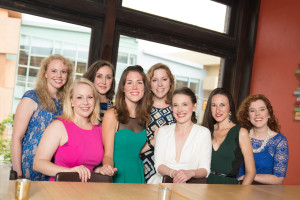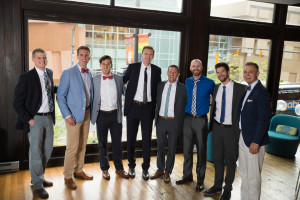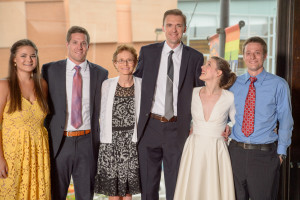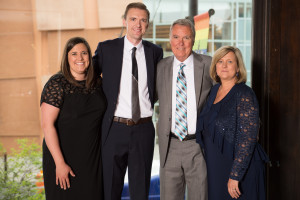 Columbus Wedding Photographer – Brenda Kerns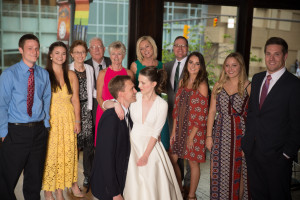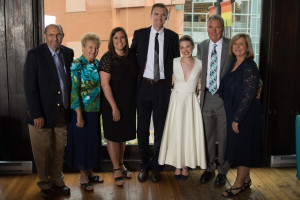 See our Vimix wedding video mix