Outdoor Photo Shoot Ideas Columbus – by Brenda Kerns
My Top 10 Favorite Outdoor Photo Shoot Ideas Columbus
Columbus, Ohio is a fabulous city for photography!  There is an abundance of locations to use as natural backgrounds.  While I am always looking for more, here is a list of some of my favorite outdoor photo shoot ideas Columbus to photograph high school seniors, engaged couples, and families. I continue scouring the streets and parks in Columbus looking for new (to me), unique backgrounds to use.  Feel free to contact me with your suggestions and we will keep adding to the list!
 Inniswood Gardens is located in Westerville and is NOT your typical garden. While often very crowded on the weekends with photographers and their clients, it is definitely worth planning a trip on a not-too-busy weekday if your schedule allows.   There is a famous rose garden,  beautifully landscaped flowerbeds, a rock garden and free standing structures that make wonderful backgrounds  for portraits.  In October and November it is the most requested location due to the variety of fall colors.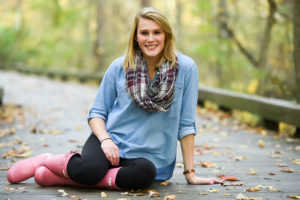 2
2.      Uptown Westerville is close enough to Inniswood Gardens that you could combine a session to include both a rural setting and an urban setting.  Uptown Westerville is a diverse, walkable and photogenic city!  I love using the merchant signs in the background!  This is a fabulous location for engaged couples and family portraits as well.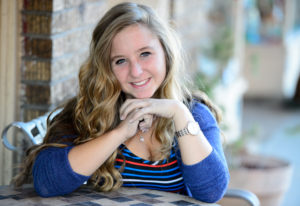 3.      Not far from Uptown Westerville is another unique green space, the Everal Barn & Homestead .  This beautiful, charming property is often busy on the weekends for weddings and receptions, but you are still able to walk the grounds and photograph around the homestead if the barn is being used.  The variety of fall foliage makes it a favorite of Columbus photographers and clients.
.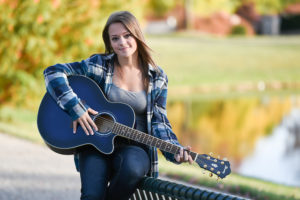 4.     Short North / Goodale Park  is a fantastic combination for clients who want both an urban backdrop and a natural park setting.  As a photographer, I can get mentally "lost" on a photo shoot in this location with so many options.  While it's not always easy finding places to change clothes, it seems like clients get creative and find a way.  Between the Short North area and Goodale Park a client can have a beautiful collection of images from one session.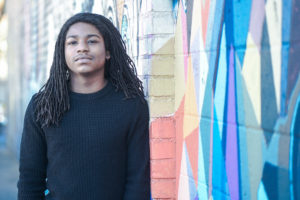 5.    If you are in the Short North, why not head south and utilize the Arena District in Columbus?  If time allows and we have enough energy, it is definitely worth a walk towards the Arena District to take advantage of some more industrial-looking backdrops.  This is a favorite spot for male high school seniors and a great place to capture some family portraits as well.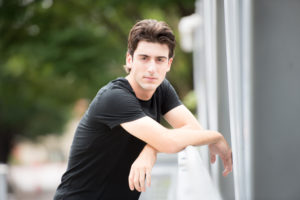 6.  Jeffrey Mansion in the city of Bexley is a new favorite of mine!  Suggested by another photographer nearly a year ago, I now wish I hadn't waited so long to visit there with my camera!  Stone walls, brick facades, beautiful trees and spacious lawns all combined to make a Columbus photographer's paradise.  A favorite of mine to photograph proposals and engagements, wedding parties and high school seniors.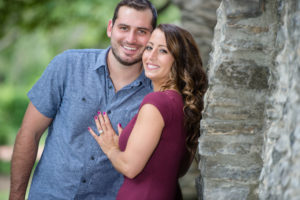 7.  A spot that's not as easy to find as the others (but worth the search) is the Bieber Mill Ruins in Delaware County.  Some advanced planning is required since visitors need to request permission to be allowed to photograph here. It is a unique space that some clients love.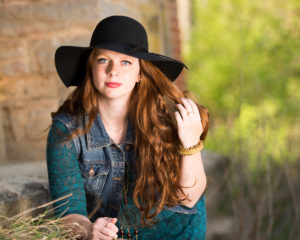 8.  The Franklin Park Conservatory and Botanical Gardens has beautiful outdoor grounds that offer seemingly endless options. It is possible to shoot indoors if the weather isn't cooperating, but there is a fee to shoot indoors.  Plan to spend a full 90 minutes shooting outdoors because there is a lot to see.  Photographing at Franklin Park Conservatory is possible all year round.
!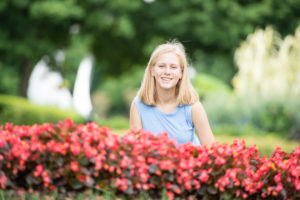 9.  North Bank Park / Scioto Mile in downtown Columbus is an ideal spot to photograph clients who want the feeling of being in downtown and who may be limited on time. If you are photographing on a weekday afternoon or early evening, parking is easy at North Bank Park and the area is compact,  with great views of the city skyline, train trestles and the river.  Have more time?  Walk on over to the Scioto Mile for a different experience.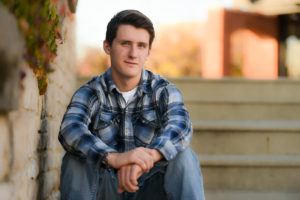 10.  Don't forget that a photoshoot is all about capturing images of the people you love and sometimes it is most easily accomplished by shooting in your own back yard.  A special occasion or no occasion at all is the PERFECT reason to call your photographer to capture professional images of you and your loved ones.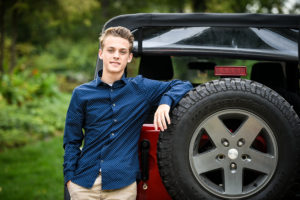 While my list is ever growing, this is my current top 10 list of my favorite outdoor photo shoot ideas Columbus