Worthington Kilbourne Girls Basketball
WORTHINGTON KILBOURNE GIRLS SENIOR NIGHT
While we all would have loved to end the evening with a WIN over Olentangy, we all feel like winners for having shared time with the WKHS girls basketball seniors:
Kylie Kott, Annie Mosca,  Julia Tout and Hailee Wilhelm.
As is typical for this close knit team, time was taken out to honor the four seniors and their families as well as foreign exchange student, Alina Rudolph, team manager Erin Wesolowski, treasurer Dan Huffman and committed fan, Khari Lindsay, for his regular attendance at the girls' games.
Thank you, Coach Jim Strode and WKHS Girls Basketball for allowing me to be part of such a special group!
.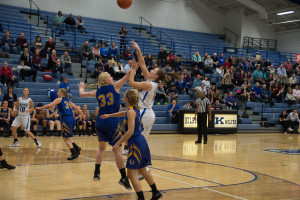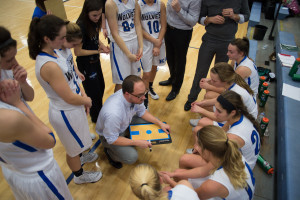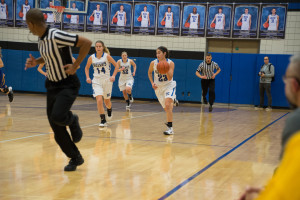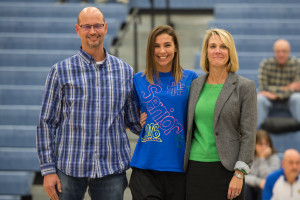 also see JV and Honoree photos