Wolves baseball – Sports photographer Brenda Kerns
WORTHINGTON KILBOURNE WOLVES BASEBALL
Everyone knows that Kilbourne baseball is a spring sport, right?  Mother nature must not be on the same page as the rest of us who were watching the WKHS Wolves vs. Wooster in a double header Saturday, April 2nd.
 .
Congratulations to the varsity team in this young season, defeating Wooster in both games, and on a spring day that included lots of sunshine and wind, rain, sleet and even snow.
 .
I am certain that the parents, fans and photographers are looking forward to seeing much more of this team. . . preferably without wearing winter coats!
.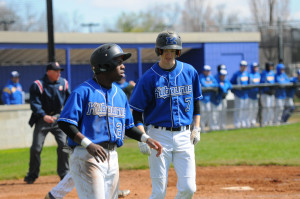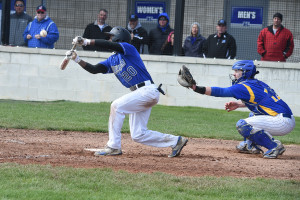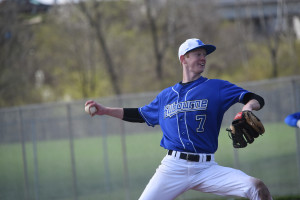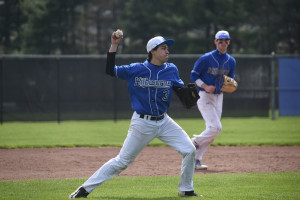 .