Worthington Sports Photographer – Brenda Kerns
Worthington Kilbourne Wolves  vs. Big Walnut Eagles
It was a perfect night for Kilbourne Tennis as the senior Wolves led both Varsity and JV to a win over the Eagles of Big Walnut.  Sun and warmer temperatures brought out a good crowd, and they were treated to a fun evening of tennis.  Students, parents, and players alike participated in the "Roller Coaster" led by senior player, Rohan Gupta.
One more win for the Wolves. Thanks to the coaches and the players for another fun evening of competition.
Please come out this Saturday and support the team at the Worthington Cup.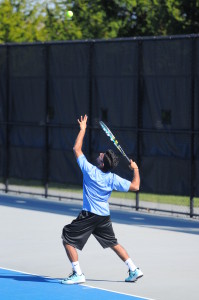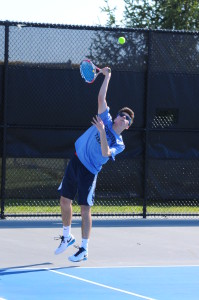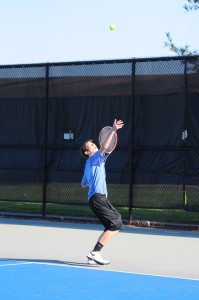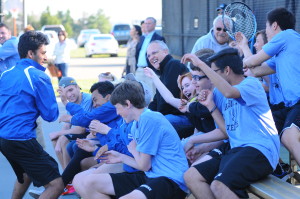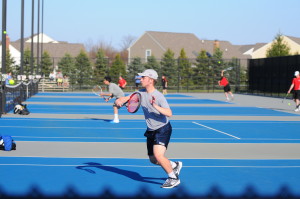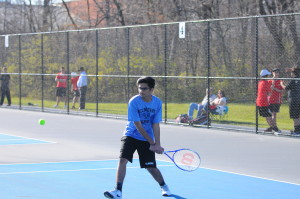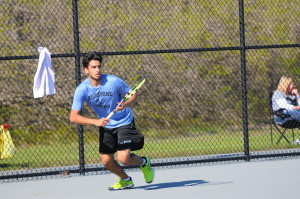 Worthington Sports Photographer – Brenda Kerns