Schedule your Columbus Senior Pictures with Brenda Kerns 614-579-8321
SAYING GOODBYE TO CLASS OF 2017
It's that time of year again when the seniors I photographed last year are preparing for their next adventure. Some of them are staying nearby, but many of them are not just leaving Columbus, Ohio, they are leaving the midwest.  It is difficult to have my daughter prepare to leave for college, for sure.  It is also hard to see her classmates scatter across the country to continue their education.  I feel fortunate to have spent a bit of extra time with many of these young men and women photographing them for their senior pictures.
I love photographing in and around Columbus, Ohio and welcome location suggestions by my clients.  This past year I had the privilege of photographing many clients in downtown Columbus's Arena District.  There are so many great backdrops to use there!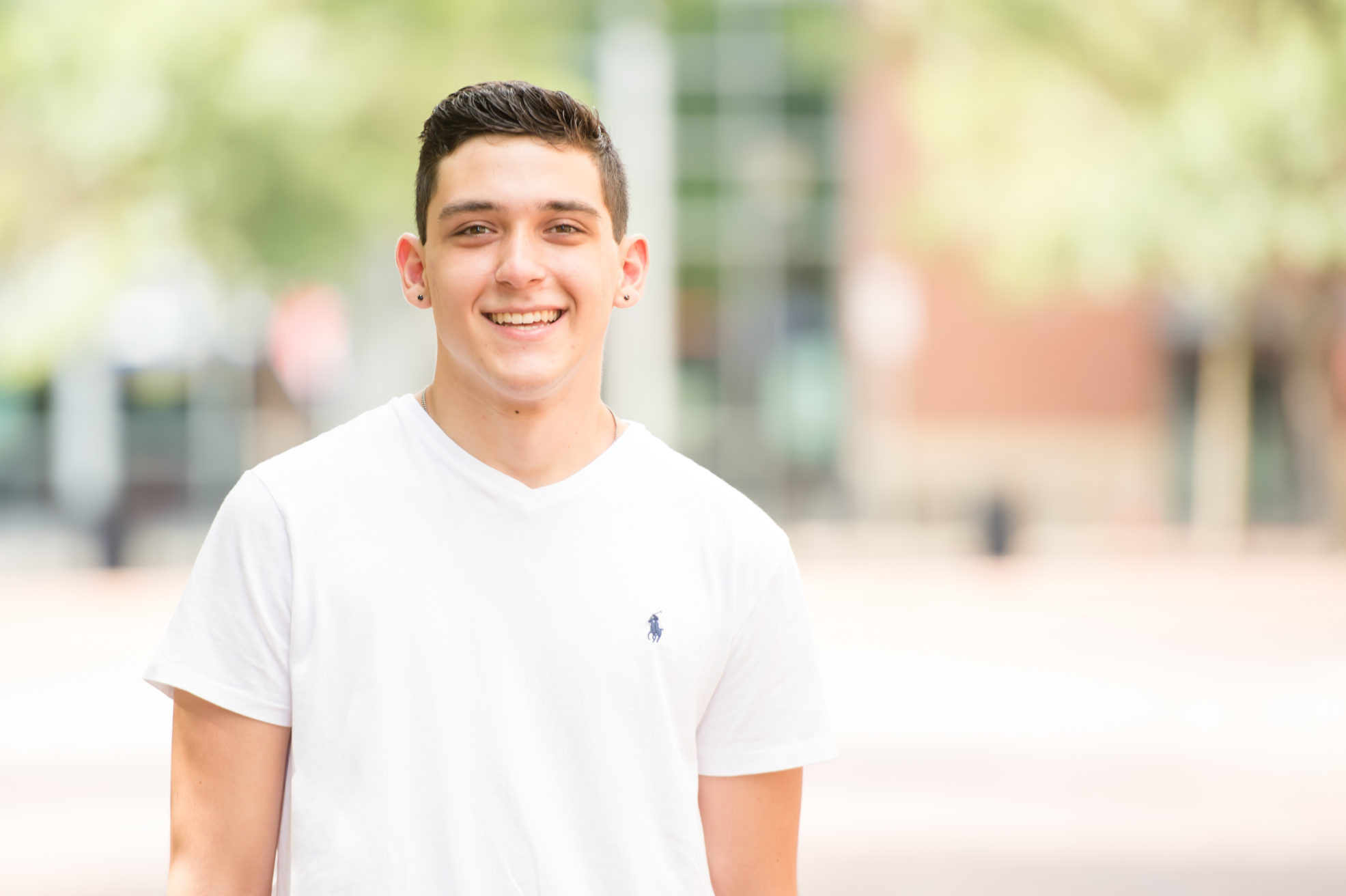 One of my other favorite locations to take Columbus senior pictures is in the Short North area.  The brick, graffiti and store fronts offer photographers many different options in a short walking distance.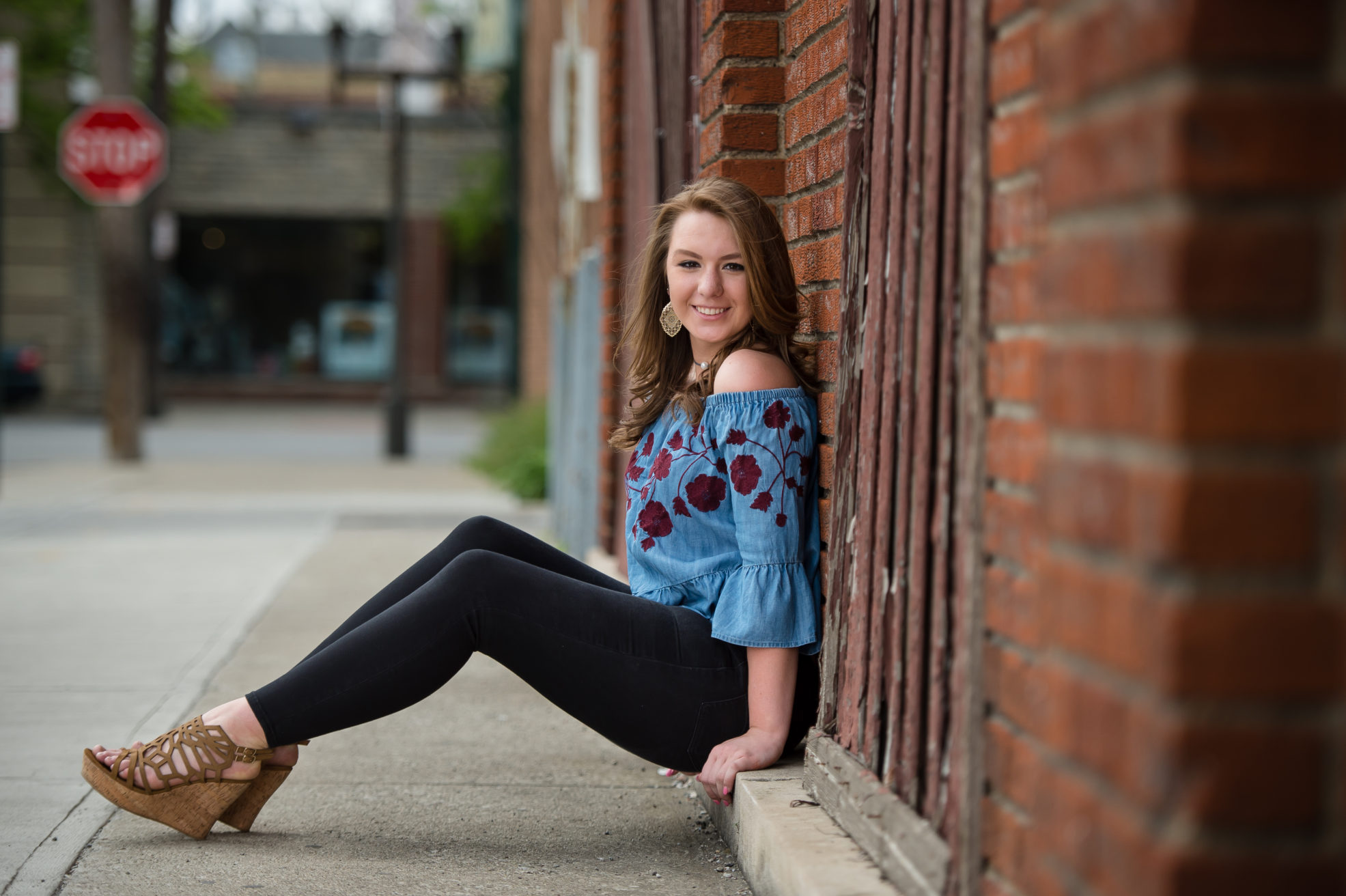 The furthest I travelled this year to photograph a Columbus graduating senior, was to Pelee Island, Ontario, Canada.  I had not even heard of it before a client asked if I was interested in photographing her son on this island in the western half of Lake Erie.  This senior is also traveling the furthest away from Columbus to attend college in Tampa, Florida.  What a fun senior portrait session we had!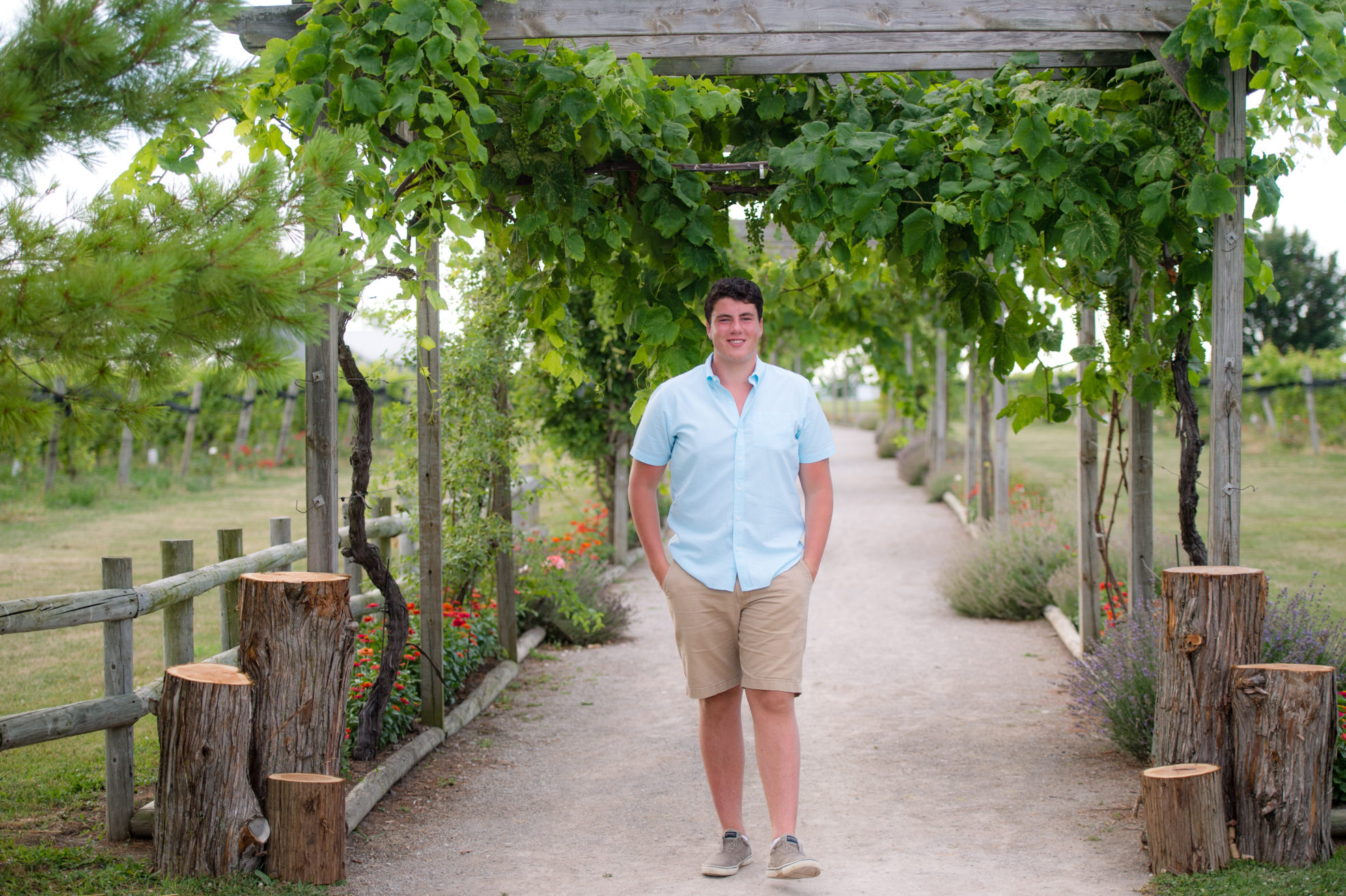 Best of luck to the graduating class of 2017 as you prepare for this next adventure!  I am fortunate to have thousands of images remaining on my hard drive to remind me of what makes you. . . uniquely YOU!  Your family, friends and Columbus photographer (AKA me!) hope you will keep us informed of your college adventures!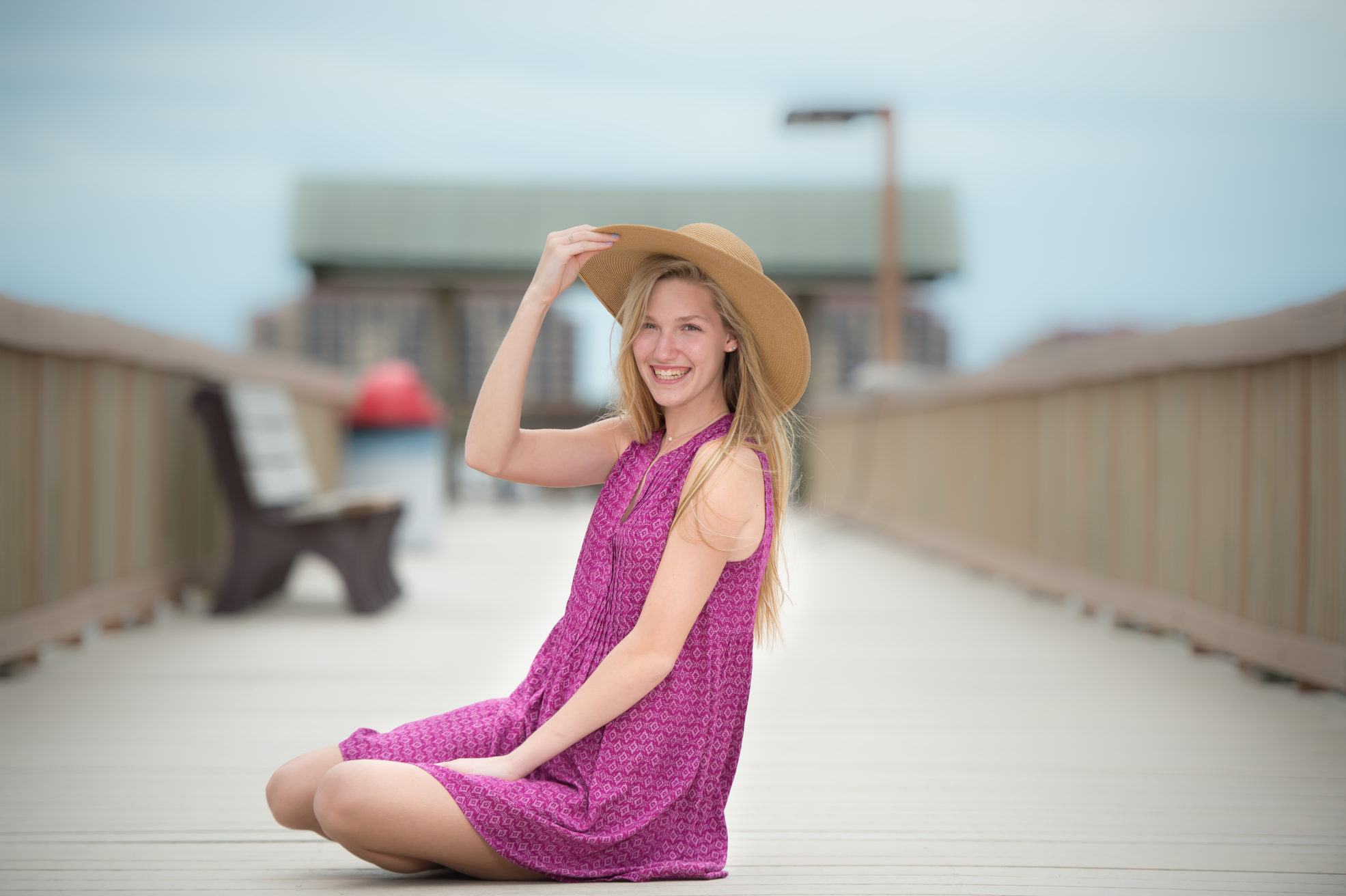 Schedule your Columbus Senior Pictures now 614-579-8321